One of the largest medical centers located in Sharjah industrial- 2.
Our well occupied facilities for procedure, x-ray,, lab, and PCR testing.
Latest diagnostic tools & sophisticated imaging technologies are required by a physician to make the best diagnosis and recommend your best course of treatment. An X-ray test plays a vital role in the diagnosis of an individual as it helps identify various abnormalities of the different parts and organs of the body & reveal potential problems.
Al Shifa Al Khaleeji Medical center in Sharjah has ultra-modern X Ray facilities and our board-certified radiographers and radiologists provide advanced diagnostic imaging services to make the best medical diagnosis.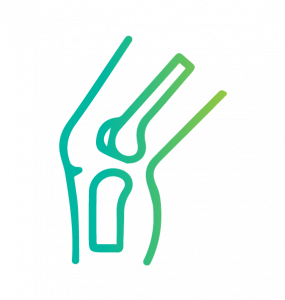 Lab tests are a vital part of the medical care regime as they give you and your doctors detailed, objective data about your health. Be it for regular blood work or urine testing as part of a checkup or specialized tests to diagnose rare conditions, rely on us at Al Shifa Al Khaleeji Medical center in Sharjah to provide an extensive range of services with some of the quickest turnaround times.
We have professional laboratory diagnostic services for patients & provide clinical laboratory tests. Our main objective is to improve the health of our community by providing timely, accurate, and cost-effective testing services. Our lab is staffed with licensed medical technologists and phlebotomists who provide quick and accurate test results. We utilise state-of-the-art equipment and perform daily control testing to ensure accuracy adhering to international standards of quality, safety checks and protocols.
We provide a full range of testing services like
Microbiology
Biochemistry
Haematology
Immunoassays
Al Shifa Al Khaleeji
MEDICAL CENTER
Al Shifa Al Khaleeji Medical center Sharjah is here for you and your loved ones! We began our journey in UAE in 2002. Our main areas of expertise were General Medicine, Dentistry, Orthopedics etc. Our clinic is facilitated with well trained and experienced team of medical professionals from around the globe.
The ultimate goal of Al Shifa Al Khaleeji Medical Center Sharjah is to render you the best world class quality services at the cost affordable by all sections of the society. We assure you personal care and attention to every patient visiting our clinic. We can join our hands to build up a healthy society! We are located in Caterpillar Road – Industrial Area 2 – Sharjah and look forwards to being there for you, every step of the way!