Welcome to Al Shifa Al Khaleeji Medical center Sharjah
The best healthcare in Sharjah awaits you and your loved ones at Al Shifa Al Khaleeji Medical center Sharjah!. As one of the most comprehensive, independent multi-specialty hospitals in Sharjah, Al Khaleeji Medical center has become the hospital of choice to patients' across the Middle East. The state-of-the-art hi-tech healthcare facility ushers in top-notch services in healthcare and offers diverse medical specialties to people from all walks of life.
The Al Shifa Al Khaleeji Sharjah group proudly boasts of more than 4 decades of expertise in the healthcare field. In 2000, the first branch of the Al Shifa Al Khaleeji group opened doors at Sharjah industrial – 2 and over the years, the facility has emerged as a center of international healthcare excellence for patients through a broad range of advanced clinical programs and the most cutting-edge treatments and diagnostic services.
World-class quality services at affordable costs for all sections of society is our ultimate goal at Al Shifa Al Khaleeji Medical Center Sharjah  With physicians specializing in a vast range of medical fields, experienced nursing staff, advanced consultation suites, laboratory, and diagnostic imaging center we assure personal care and attention to every patient visiting our clinic.
We are located in Caterpillar Road – Industrial Area 2 – Sharjah & we look forward to ensuring the satisfaction of our valued customers through teamwork, dedication, professionalism and integrity. We join hands to build up a healthy society being there for you, every step of the way!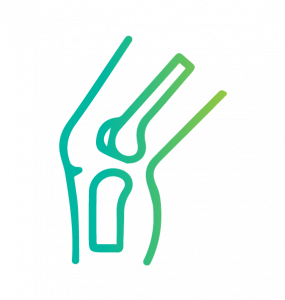 Orthopedics department of Alshifa Alkhaleeji Clinic Medical Centre Sharjah deals with the correction of deformities of bones or muscles.
General Medicine deals with the diagnosis and nonsurgical treatment of diseases that affect the internal organs, especially in adults.
At Al Shifa Al Khaleeji Medical Centre Sharjah, we provide highly specialized dentistry services including both: general dentistry and cosmetic dentistry. General dentistry deals with the
An X-ray test plays a vital role in the life of an individual as it helps identify various abnormalities of the different parts and 
Also called a molecular test, this COVID-19 test detects genetic material of the virus using a lab technique called reverse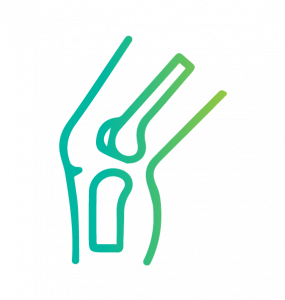 We tends to keep the quality of its lab facilities to a world class level with every equipment up to date and fully functioning..
Why Choose Us
What's Our Speciality
HEALTH CARE EXPERIENCE IN GCC
The best healthcare in Sharjah
Robert Adison
Professor
The best healthcare in Sharjah
Robert Adison
Professor
The best healthcare in Sharjah
Robert Adison
Professor